Pursuing the insurance industry is a great career choice for anyone. While the requirements for this profession may not be overly taxing or demanding, as aspiring insurance agents, you still need the proper licensing. Such is the case with getting into property and casualty insurance; you must go through the proper steps to obtain your license. Learn everything you need about the Property and Casualty Insurance license Texas Exam below.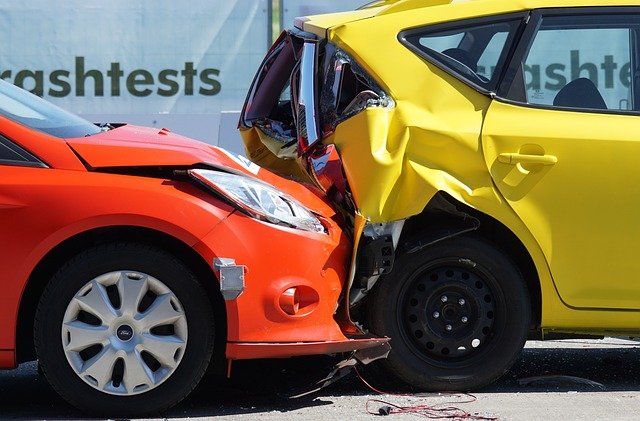 What is Property and Casualty Insurance?
Property and Casualy (P&C) is sometimes referred to as general lines insurance that helps people cover their homes, vehicles, and liability for someone's injuries. Policies/products offered can vary based on the coverage being offered, claims, the processing time, the deductibles, any mentioned limits, etc.
Statistics show how the Property and Casualty Insurance sector is booming and becoming a fast-growing industry. So if you want to be a part of an industry in demand with high earning potential, let us guide you through getting the license.
How to Get a P&C Insurance License Texas Exam
You must go through some steps for the Property and Casualty License. However, don't fret – we will guide you through this straightforward procedure.
Taking the P&C Insurance Licensing Exam
You must take the texas licensing exam to get your Property and Casualty license. In the upcoming posts, we will discuss how to find information about how or where to take the exam. We will also be providing the candidate handbook, exam outlines, and study material to guide you through it.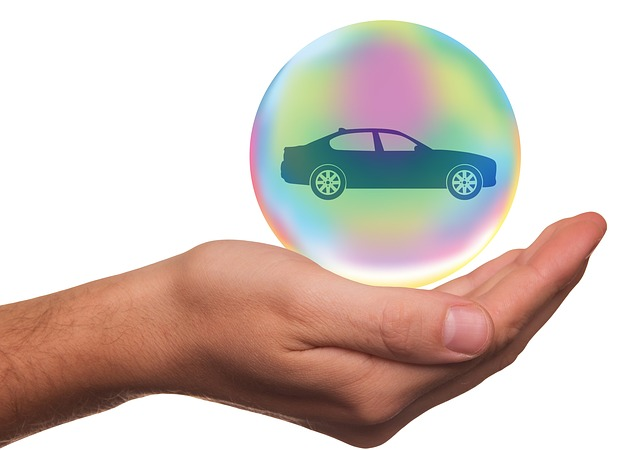 Taking the required courses for your state licensing exam is crucial, and we have suitable options to make sure we have you covered.
Upon completion and earning your license, you will need to fulfil your CE requirements too. Learn more about the requirements for more information.
Exam Exemption
Those that fall under the following categories can skip the exam and go straight to the fingerprint check:
You held a valid license that expired less than 90 days ago.
Non-Texas residents but hold a good standing license in another state.
Hold the designation of Chartered Property and Casualty Underwriter.
The Fingerprint Check
Let's come to the important part of this process: the fingerprint background check.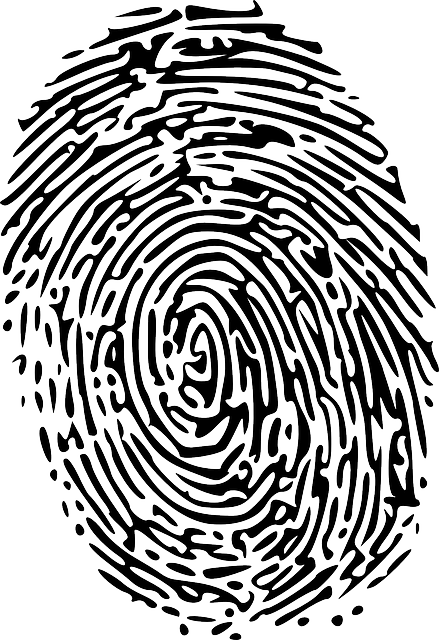 People applying for the P&C Insurance license must run their fingerprint background check and send a copy to the Texas Department of Insurance.
This is an integral part of the licensing process to ensure you are an upstanding member of society with no relevant criminal convictions.
Fingerprint Exemption
You are exempt if you are:
A Texan resident with an active license and submitted fingerprints.
A non-Texan resident but has sent your criminal history record or holds Good Standing Certificate from your home state.
Applying for the Texas Insurance License
For application submission, you must submit the $50 form via Sircon or the NIPR within a year of passing your exam; otherwise, you will need to retake it.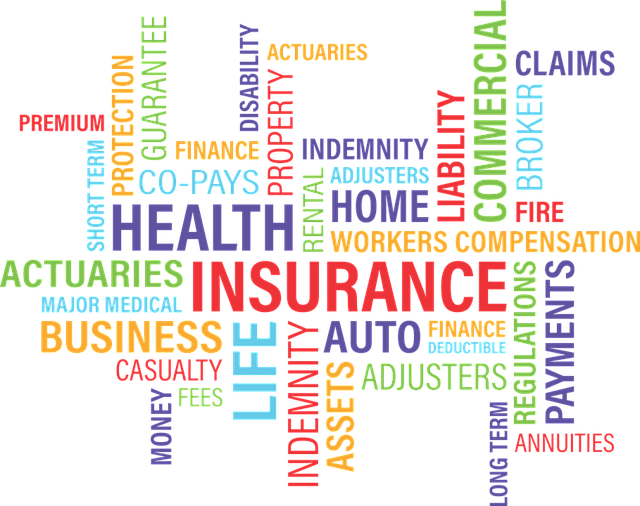 Agency Application
For agency applications, you will provide all the relevant information needed for the role of interest.
P&C Insurance License Texas exam
If you wish to pass the Property and Casualty Insurance License Texas Exam, abiding by the state requirements will help you breeze through the process.
If you want to look for appropriate pre-licensing course options to help with exam preparation, PNC Learning is your best decision. Keep an eyeout for the launch of our Texas course!