Texas mandates continuing education for insurance producers to ensure they are current with their insurance knowledge. It is a central component that determines a producer's ability to renew their existing insurance licenses – even nonresident ones. Your insurance license has to remain in the best standing so you can be ready to sell anytime. Hopefully this resource on Texas Insurance Continuing Education requirements help you navigate post-license requirements.
Texas Insurance Continuing Education Credit Requirements
Texas has somewhat lax continuing education requirements; however, they need to be met.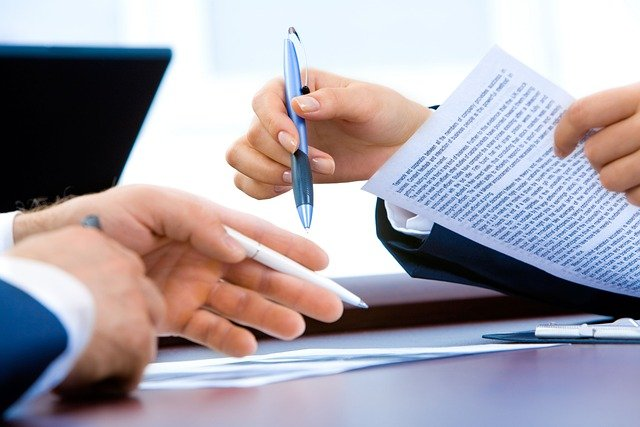 According to Texas administrative code, the agent has to take 24 credit hours of the approved CE every two years before their license's expiration date. Moreover, at least 3 out of 24 credit hours must be approved for the Ethics Training.
when should I take my CE courses?
You should take your CE requirements during your start-to-end review period. If you look at your online transport, you will see the begin date and end date, which marks the review period. Ideally, you will want to finish all your CE courses before your license expires. Give yourself enough time to fulfill your requirements!
What About CE Exemption?
License holders qualify for the exemption if they have 20 years of licensure with no breaks exceeding 90 days.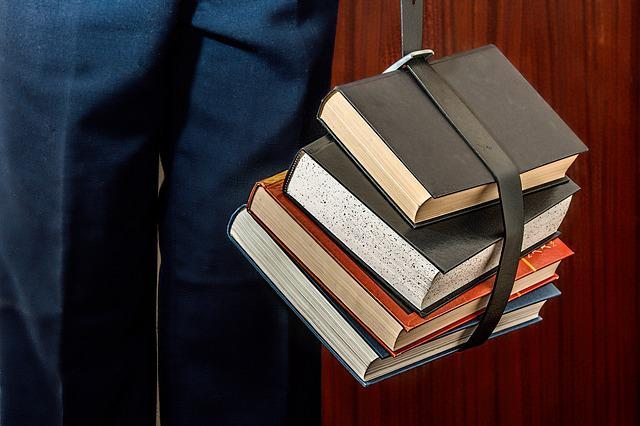 Annuity CE Requirements
Producers involved with the annuity products must complete 4 hours of training courses.
They also have to complete the 8 hours of ongoing training for the license renewal period after every two years.
Flood Training CE Requirements
Texas producers selling flood insurance need three hours of flood insurance training.
Long-Term Care CE Requirements
Those selling the LTC policies need to be licensed and complete the LTC Partnership Certification course, which can count toward their total 24 hours of CE.
Furthermore, they have to take the department-certified CE for 4 hours.
FAQs
How Can I Get Texas Insurance Continuing Education Credits?
To earn credit, you must take exams after completing every course and pass them at a minimum of 70%. You can take the exams as many times as you need, but you cannot repeat the same course within the same compliance period.
Do I Have to Report the Course Completion?
Absolutely, you must report your course completion within 30 days, and you will need your license number for it.
What Happens If I Fail the Completion?
If you fail to complete the required 24 CE hours within the expiration period, you still get 90 days to complete the hours and will be charged $50 per deficient hour. However, your license will be inactivated if you still do not fulfill the requirements.
Conclusion
CE is key to continuing your career in the insurance industry stress-free in Texas. We are getting ready to bring you the online courses you need to complete your CE hours.
At PNC, we are dedicated to helping you get what you need for your license renewals. We have helped many individuals pass their exams.
Stay tuned for the Texas Insurance courses!
Want to learn more about our courses? Click here!