Online exams continue to gain popularity as the world moves to digital learning. The pandemic forced the world to switch to remote examinations and online learning, changing how we take exams and learn. However, there is endless debate about which mode of exam taking is better. Today, we will shed light on the online vs. in-person exam system and which method might be best for you.
Online Exam System
The timed online exam is held virtually on a website. Such exams mandate strong and steady internet connections and devices like screens, keyboards, cameras, speakers, and microphones.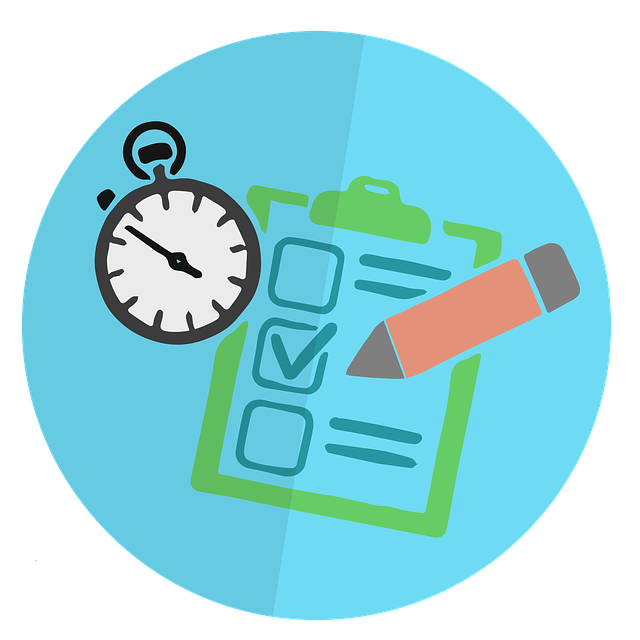 Students are given access to a portal where they log in and then begin taking their exams. They work well to offer students an alternate method to take their exams without stressing about getting to an exam center. Students are saved from the expenses of travel, food, and stationery. And, is better for the environment overall.
Pros
Cost-effective
Time-efficient
No travelling
Home comfort
No physical resources
Easier set-up for students and teachers
Cons
Cheating and exam dishonesty issues
Strong internet connection and computer + accessories is a must
Risk of glitches
Requires a quiet and comfortable environment
Considerations: Should You Choose Online Exams?
If you have a solid internet connection that won't cause any trouble while you take the exam for a few hours and have all the required accessories (ie. camera and microphone), then you should opt for this. Moreover, online exams are excellent for students from far-off areas who cannot afford to travel such a long distance to reach an exam venue.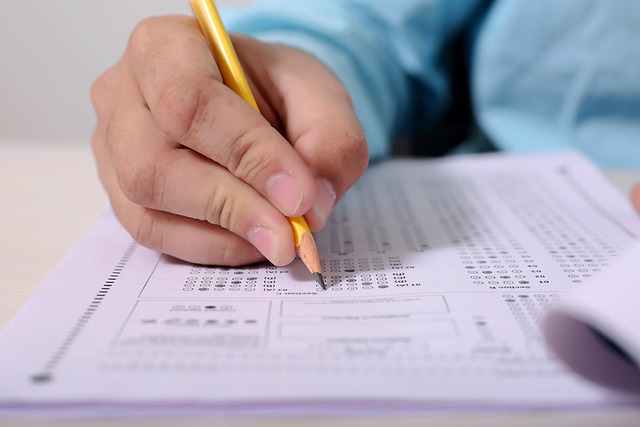 Online exams can be the best choice if someone cannot travel due to limitations, such as mobility issues. These exams offer flexibility when you cannot make a date for an in-person exam.
Online exams can also be a good choice for students who suffer from exam anxiety. Writing the exam in their own home and in a familiar environment can be comforting thereby reducing anxiety and increasing performance.
In-Person Exams
The in-person exam system is the old-fashioned method where you travel to the assigned destination to take your exam while getting constantly monitored by invigilators walking around.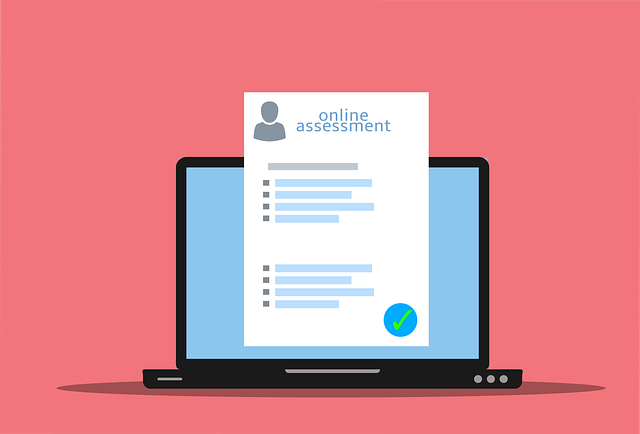 All you need is basic stationery and to take your assigned seat. You must be well-dressed in person for the in-person exam, and you often cannot leave the exam hall until you finish.
Pros
Easy student-teacher interactions
No cheating issues
A serious environment that may enhance focus
No digital resources involved
Cons
Time-consuming
Costly
No flexibility
Considerations: Should You Choose In-Person?
Offline exams are best for students who cannot afford the hassle of digital exams and for parents who cannot keep up with the staggering computer-related costs. This is for you if you can easily travel to your exam venue without worrying about missing the date.
Many people find in-person exams better because the environment is quiet, more serious and allows them to focus better. There are also no technical computer resources needed and zero chances of a computer glitch throwing you off.
If you do opt for the in-person exam option, make sure you plan ahead so you can get to your exam location early with ample time to find parking and get settled before you are called into the exam room. Plan to get there 30 minutes early so you can do some last minute reviewing and get calmed down before you step into the room and take your seat.
Conclusion-Which is Better, Online Vs. In-person exam?
This is more about a student's preference and needs than a format's superiority.
While online exams offer much convenience and flexibility, they can be costly if you have to fix your computer system or get a decent internet connection. Similarly, physical exams can be time-consuming and take many resources to set up by the institutions; however, they are accessible to all and do not come with any extra costs.
So whatever you choose depends on what you prefer. At PNC Learning, you will find fantastic courses and other resources to help you with your online and in-person examinations.