CFP or Certified Financial Planner is the formal recognition in financial planning, insurance, estate planning, retirement, and taxes. This designation is among the toughest to achieve. It is awarded to those who successfully finish their CFP exams and then continue their ongoing education by taking CFP Continuing Education Course to attain certification and polish their skills.
Who is a CFP Professional?
The Certified Financial Planner is the one who has received the formal designation and can help their clients in various aspects of managing finances as well as actionable financial decision making. A CFP is one of the most proficient Financial Advisors you can find.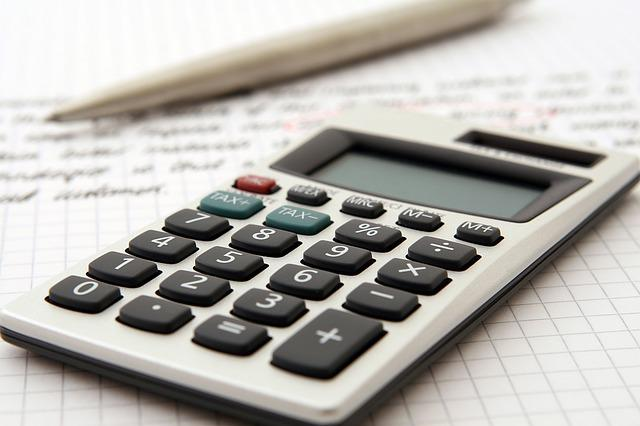 You will need to take exams, gain experience, and demonstrate good ethics to obtain your license.
However, the most crucial part begins after the certification when you need to stay in the loop and continue to renew your certification.
CFP Continuing Education Course
The CFP Professionals must ensure that their level of competence and knowledge can stay current. You cannot afford to forego these critical matters, as they impact your status as a CFP.
For certification renewal, the professionals must complete the mandatory 25 hours of continuing education CE. This can include two hours in the categories of Professional Responsibility.
We are dedicated to helping individuals get the course credits they seek for their CFP certification renewal.
Let Us Help
We have a vast range of courses ready to help you. Our CFP CE accredited courses are not only affordable but they are paced in a way so you can complete them quickly. Get actionable financial planning tips designed for your career success.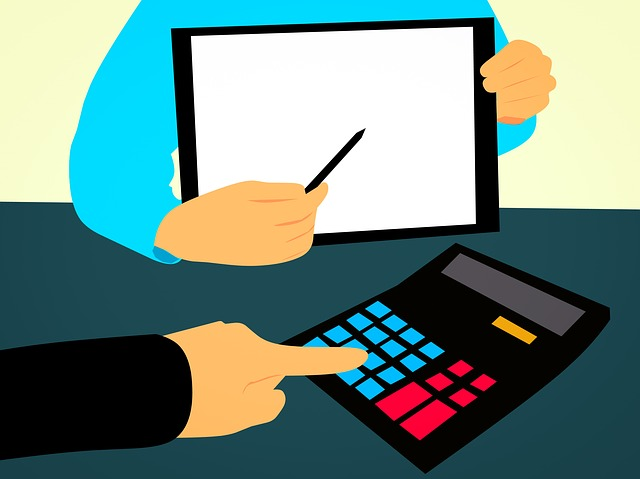 Courses We Offer for CFP CE
There are different categories of CE courses; you can find more information here. You can choose among our many courses led by highly knowledgeable industry experts. Allow us to talk about some of them.
With times getting more entwined with social media, it is crucial to watch your every step. As a licensed Advisor, you hold a certain stature. Therefore, you must fully understand the acceptable and legal way of using social media.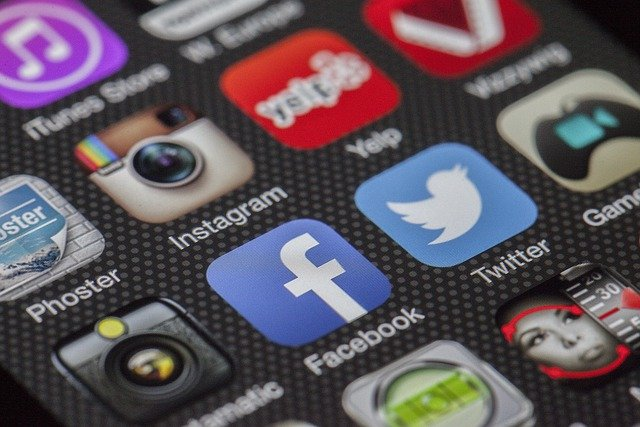 The course will review all the guiding principles of using social media and help you build your business correctly, enabling professional development. It will assist you in understanding the complexities of using social media for your business and maintaining online integrity and credibility.
Dealing with retail clients can be a common occurrence for Financial Advisors. You proffer unfaltering support to your clients by collecting and analyzing the data and giving the proper recommendations for achieving their financial objectives. Therefore, building a good relationship with your client and community is essential.
This course will give you tips to help bring a better understanding of maintaining positive relationships. It will be easier for you to walk your client through the various financial processes smoothly.
Summary
While our courses can be for individual credits, students can benefit most if they register for the bundle package. That way, you can get the best of what we offer and get the most value for money. Stay tuned for all the latest news relating to CFP continuing education course.