Are you seeking to get a life insurance license in Alberta? If yes, you only need to finish an LLQP course and take the exam. The best part is that the initial hurdle to the job is small and pretty simple. Read on for further details on the LLQP Alberta exam criteria: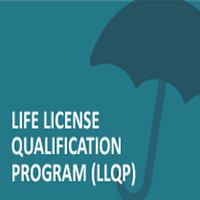 What is LLQP?
Canada's life insurance salespeople licensing system includes the LLQP (Life License Qualification Program). To take the license test, candidates must pass the certification exam first and submit the results of their criminal history checks to their provincial insurance council and sickness insurance segregated funds. Before working in the life insurance industry, a candidate must complete and qualify for the provincial exam and obtain a completion certificate from an approved course provider.
The LLQP is a program for anyone with or without experience in the insurance industry. There are two types:
• HLLQP – includes all four modules, explained below
• LLQP Life and Accident & Sickness (A&S) – only Life and A&S
LLQP Exam
There are four modules in the LLQP education program:
• Accident and Sickness Insurance
• Ethics and Professional Practice (Common Law)
• Life Insurance
• Segregated Funds and Annuities
To acquire your Accident and Sickness insurance representative license, you must complete the Accident and Sickness insurance modules and Ethics and Professional Practice. You must complete each test in 75 minutes with a minimum mark of 60%. Except for Ethics and Professional Practice, which contains 20 questions, each test module will have 30 questions. Each question will have four possible answers, but there will only be one that is correct.
Additionally, each person will receive an electronic book containing study material during the exam that you must return afterward. Even though the test is an open book, you can't consult any outside notes or guides.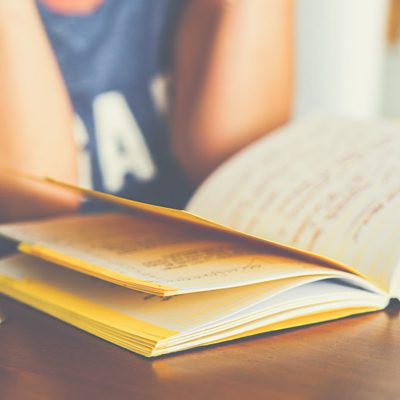 Practice Tests
Most license qualification program LLQP courses are excellent at imparting the knowledge you ought to have to get through the test. Mastering the content may seem easy because the test is an open book. However, most course providers don't provide you access to sufficient practice questions. This is where PNC Learning steps in!
Practice Exam Bank for LLQP Alberta
We can help you whether you need a little assistance for your retest or want to ensure that you pass the test on the first attempt. Our practice question bank has helped thousands of students gain the required experience to succeed.
We provide a range of courses to those who desire to work in the general insurance industry as agents or brokers. General insurance generally refers to life, health insurance, or financial investments. Those with General Insurance License can sell or manage items like residential, liability, automobile, and commercial insurance of various types.
Furthermore, we provide practice exam banks that cover each section of the LLQP examination. Each module will come with its own set of randomized practice questions. This ensures that you will encounter new questions and aren't relying on your recollection of the question order and answers.
What if you do not pass the exam for LLQP Alberta?
You can retake your test after your first unsuccessful attempt. But you'll have to wait three months if you fail the third attempt. This waiting period guarantees you have enough time to prepare and review your notes before the next retest.
Always plan your test re-writing carefully to allow yourself adequate time to prepare and retake it. If you have made five unsuccessful attempts, you must wait at least six months before another reattempt. Even if you retake the licensing course and test modules, your waiting time won't reduce.
Is it possible to schedule provincial licensing exams before completing the pre-licensing LLQP course?
Yes! After finishing the prerequisites for the A&S modules, anyone can apply to take the A&S modular examinations. After passing, they must take the other modules before applying to take the remaining test if they wish to seek a Life license later.
Special Circumstances
Before registering for your test, you must let the Alberta Insurance Council know if you have a health condition or other circumstance that calls for special attention (such as the requirement for a special area or additional time). You may need a signed doctor's note as proof. There won't be any exceptions granted if you don't request special treatment before registering for the insurance course.
COVID-19
As insurance is a necessary service, the Alberta Insurance Council (AIC) will continue to provide certification exams; however, capacity will be restricted owing to social distance standards. Ensure you reserve the exam date well ahead and check their website for updates.
ALBERTA EXAM SITES
The in-person LLQP test is available in Alberta at a number of venues. The following is a list of LLQP test sites in Alberta:
• Calgary
• Lethbridge
• Edmonton
• Red Deer
• Grand Prairie
• Medicine Hat
• Fort McMurray
Ready to pass the llqp Alberta?
It's not as tough as you would imagine becoming a Life Agent. Learn from our LLQP course's tips, methods, and tactics, and receive the practice you need to succeed! Let PNC Learning assist you in getting your license today.